A day at Resort World Sentosa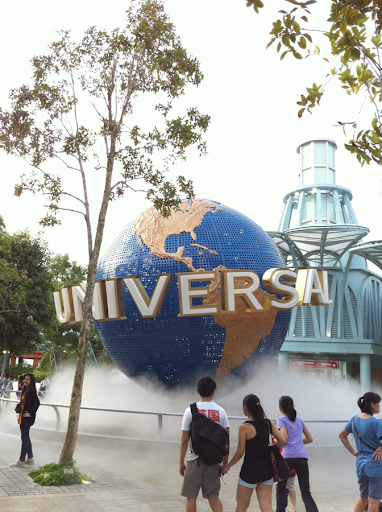 Since someone say I never blog anymore... Here are a few iPhone shots from today's trip:
Now we know what he thinks... Or maybe that's us after being told to wait an hour for a table...
The view as we entered the hotel from the restaurant area. Such a welcoming sight......
Even Breadtalk gets in on the act...
And can you believe it, the carpark is so big we had to take a tram there...
Ok I know this is very duh from the usual diary entry but just had to do something different... Hehehe... Interesting afternoon though, felt like tourists, in Sentosa of all places...
Ps this blog entry was written on iPhone, hooray to free apps... Lemme know if something goes horribly wrong here....